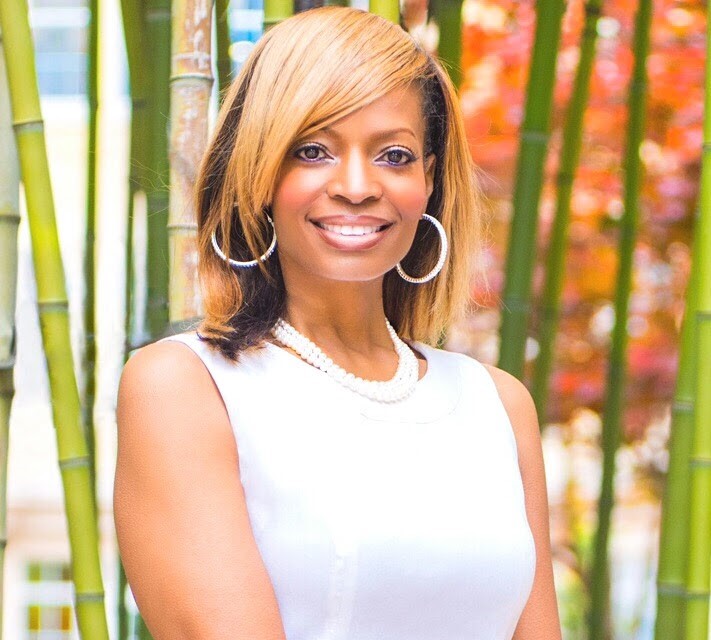 Ro Musaddiq grew-up in the Midwest and graduated from college in the South.
She has a passion for Real Estate and is an Agent with a comprehensive grasp of Atlanta's premier neighborhoods. Having spent the last 20 years as a resident within the city limits, Ro is uniquely positioned to assist clients with her vast knowledge of the city's most prestigious and up & coming neighborhoods -making her an valuable partner in the property selling and buying process. With a background in television, radio, print and other media -her creativity really emerges when it comes to selling a property fast or unearthing properties before they hit the market.
Ro's expertise has allowed her to assist Real Estate Investors, Atlanta residents and relocating International clients alike, successfully guiding them through completed transactions.
She understands the importance of continued education and market research techniques and utilizes these tools to provide her clients with the best information, advice and with a high-level of service.
Ro has been certified as a New Home Selling Expert, a 55+ Realty Advisor and a Condo & Townhome Real Estate Pro. She holds active memberships with the Atlanta Realtors Association, Georgia Realtors Association, National Association of Realtors and the Georgia Real Estate Investors Association.
Ro enjoys supporting local farmers, discovering new restaurants, beach vacations with her loved-ones, staying fit and maintaining strong ties to the global marketplace.